Skyjuice satu!! glam gitu skyjuice
skyjuice = air kosong lah ... heee
sejak dua menjak ni, kalau kat kedai makan order air dah bertukar ke skyjuice satu :)
Air sangat-sangat diperlukan dalam badan kita, tambah-tambah kalu tengah dalam proses nak turunkan berat badan..
personally, me dah buat experiment kat diri sendiri
Experiment :

minum air mencukupi VS minum air so-so jer
Result :
Minum air mencukupi
which is 25kg for 1L water lagi
cepat turun
compared to minum air so-so jer [ means air tak cukup ler]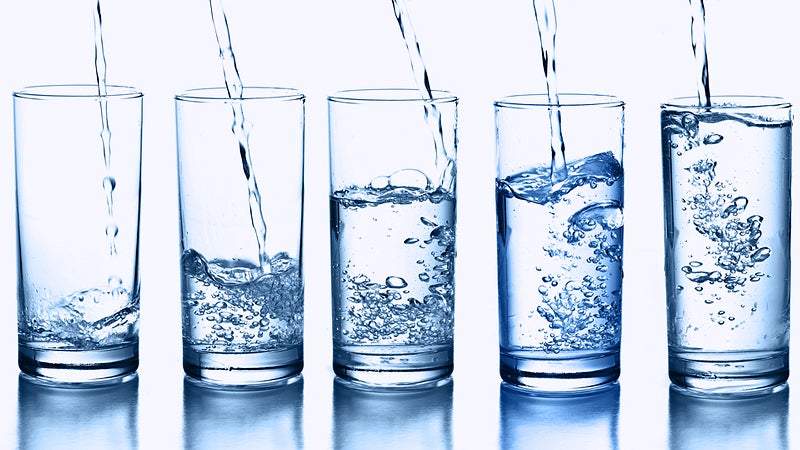 to make sure juju minum air secukupnya, me download Apps "Water Your Body" kat handphone
Apps ni best gak sebab dia ada reminder =D
agak-agak cam lama tak minum air kan, dia akan anta notification suh kita minum air
nak senang, sukatlah air yang kita minum..senang nak monitor giteww
now dalam perancangan nak beli botol air yang 2L tu lagi senang, leh usung ke mana-mana
nak monitor air intake pon mudah..abis 1 botol air tu dah tau 2L dah abisssss
=)
rasa cam nak beli yang ni
See..banyak kelebihan skyjuice or air ni dalam #misikurus
bonus boleh awet muda lagikkkkk!!
Petua awet muda : Bangun tido pagi-pagi, sebelom gosok gigi, minum air kosong segelas.
okies, nak skyjuice satu!